What is the success formula for any enterprise? People
At ePace, Human Resources is a front and center function. Our HR strategy has contributed to our rapid growth potential and helped us attract, motivate, develop and retain the best people. It has been instrumental in deploying the best teams in the right place, at the right time.
There are 4 key areas we focus on to make sure that ePace is a great place to work and build lifelong friendships.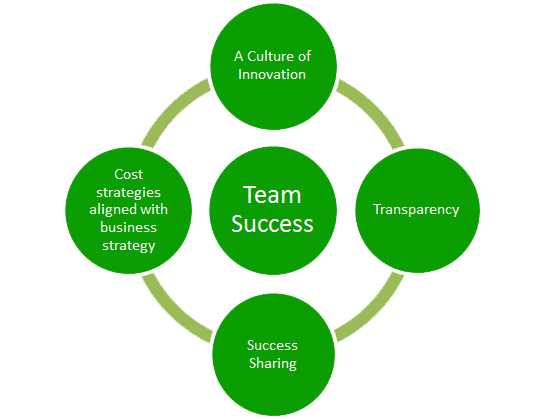 A few words from our team…
Team Testimonials
"I joined ePace's software testing practice in 2009. I found it to be a place where I could extend my strengths, and work on projects that matter to me. The culture here values entrepreneurialism, so if you are the type that likes to take on new initiatives and have creative ideas to problem solving, you will love it here.
"At ePace, I enjoyed the intimacy between team members and the access to experts when needed. The quality of work and caliber of the team was simply outstanding. The culture at ePace is unique and makes you think out of the box.
"At ePace, the success of the client is our primary goal. The goal oriented approach and the quality of the people I call my colleagues make me very happy to be part of the team
"Teams at ePace are non-hierarchical, small, nimble, with a collaborative mindset. The support we get get from corporate in terms of practice, schedules, design help with deliverables, and travel helps me focus on the things that actually matter.