Services we specialize in
ePace Technologies is a premier technology consulting firm located at Irving, Texas. We specialize in Consulting Services, Software Development, Product Engineering Services, Human Capital Management and Mobility.
Our unique approach allows us to bridge the gap between 3 of critical success factors because we take the time to learn your company culture, technical needs, and industry outlook. Learn more about our services below and how we'll work together to give you an unfair advantage.
At ePace, the success of our client is our primary goal. Our approach is to bridge the knowledge gap between industry, technology, and culture.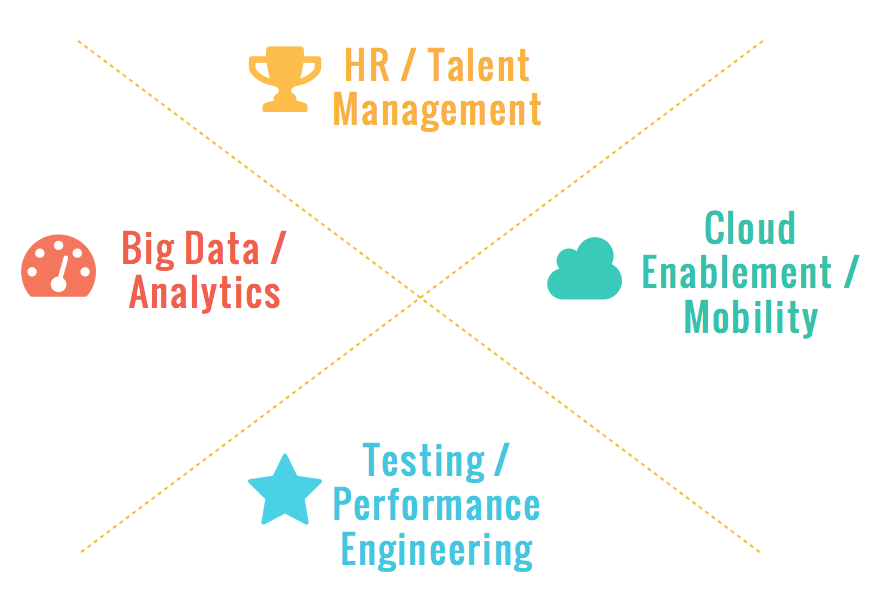 We take the time to understand your problems and pain-points so that we can deliver a valuable solutions that fit your industry, technology, and company culture. Here's how our process works to give you an unfair advantage.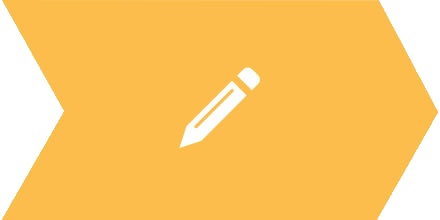 We learn your exact needs and write your job description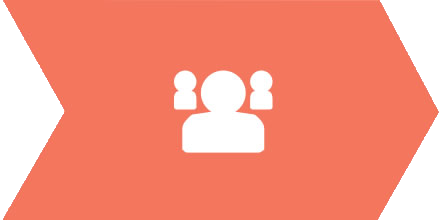 We find the right talent that fits your needs and culture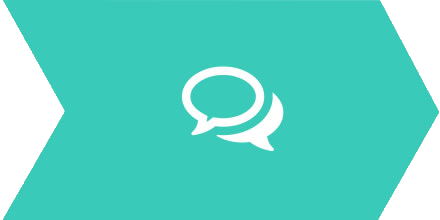 We perform the 1st round
of interview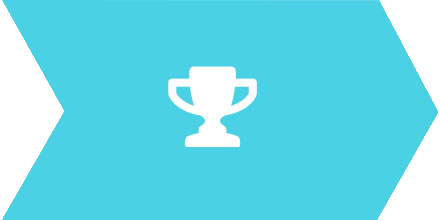 We send you the top 2 candidates who match your needs